Home
Time Creations, LLC., is a small, privately-owned company located in Cape Coral, Florida, specializing in event rentals and creative, custom planning.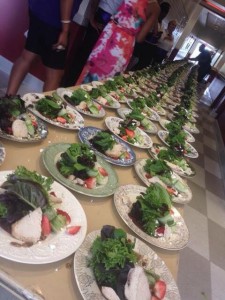 With our excellent quality, service,  and affordable pricing, we can help make your dream event into reality.  Rent by the piece or take advantage of generous discounts on complete packages.  Whether you opt for a rustic look, dainty tea party, or plan the most glorious and formal affair, we will work with you to achieve the look you desire while maintaining quality and affordable pricing.
*Food by Eleeps Catering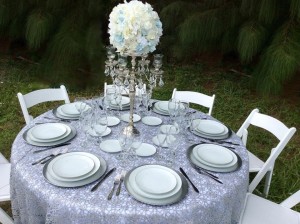 With the convenience of securing all of your rental items from one vendor, you can not only save yourself time and aggravation, but money as well. When you combine your rental needs into one package, you can save hundreds on delivery fees from multiple vendors. Additionally, we offer generous discounts and complimentary items on complete packages.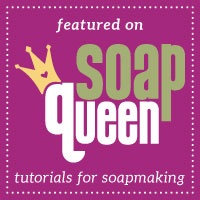 One of the things that makes us different from our competitors is that we specialize in custom designed soap favors.  Our award-winning soap is completely hand made from the finest ingredients. Here's a budget-friendly tip:  Order a custom designed cake made entirely of soap to serve as your display piece or centerpiece, and let your guests take a piece home as their party favor.  It's both a beautiful reminder of your event as well as something that everyone needs and uses.  It's sure to be one of the most unique displays, one which will definitely keep your guests talking for quite some time.  Our custom designed creations are unique and personalized for your event. Some of our most ornate designs have been recognized in the soaping community.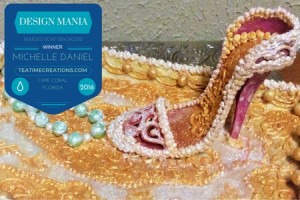 Contact us today for a custom quote and special pricing on packages for your event.
Serving all of South Florida including Cape Coral, Ft. Myers, Lehigh Acres, Naples,  Sanibel Island, Marco Island, Miami, Ft. Lauderdale, Punta Gorda, North Port, Sarasota, Bradenton, and all surrounding areas.
Tea Time Creations, LLC, helping you achieve your dream event.